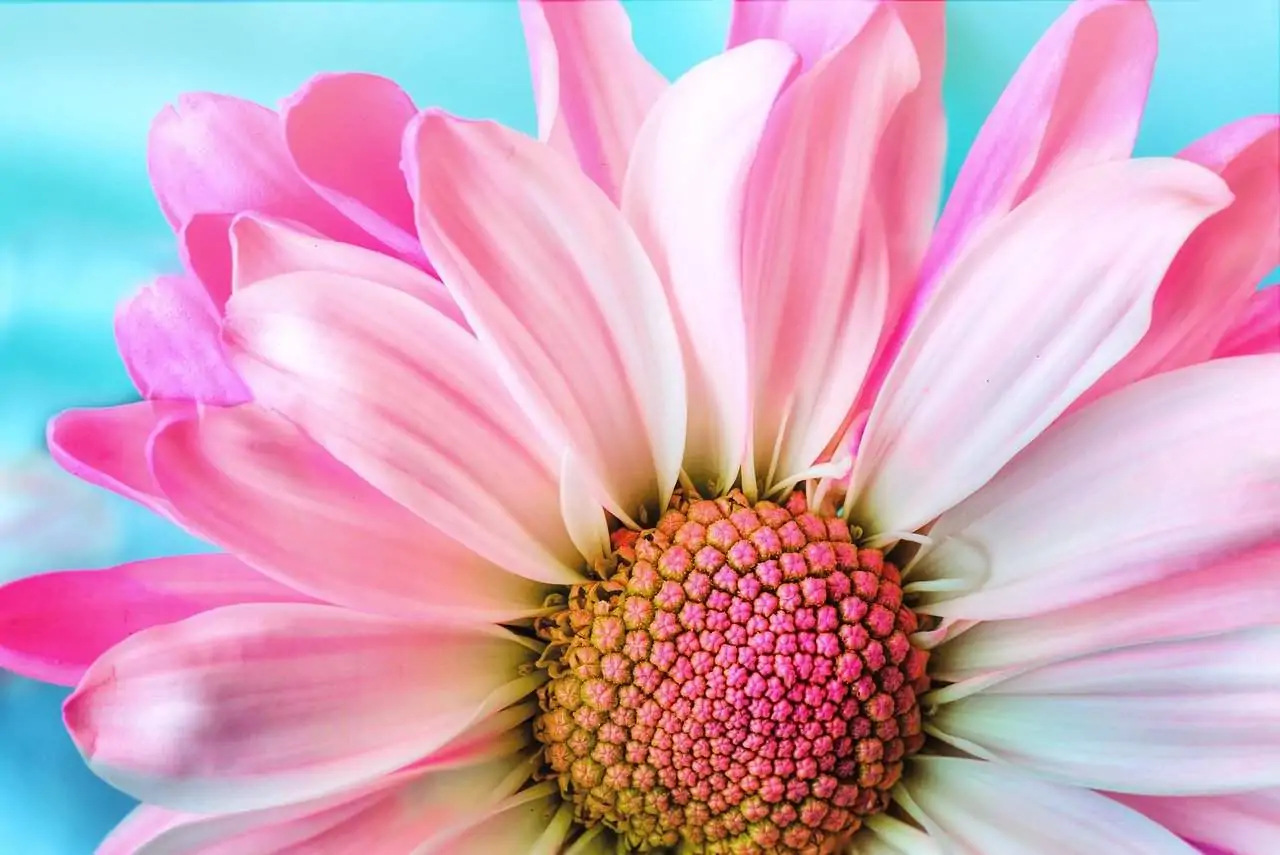 4 Summer Activities That Assisted Living Residents Enjoy
Summer has long been associated with activities like fun at the beach, lounging in the sun and hitting the road for a much-needed vacation. For the younger generation still attending school, these warm-weather months are especially exciting. But what about older folks who need a little help with daily living? Even assisted living facility residents want to do fun activities on occasion.
From outdoor garden dining and bean bag baseball to strolls by the pond and seasonal art exhibits, you may be surprised by the number of summer activities residents can enjoy at a nursing home. Here are four examples you'll find at The Glen.
Outdoor Gardening
Have a green thumb? Summer is great for gardening and you have the freedom to accent your apartment with plants. Gardening not your forte? That's OK, there are plenty of other activities to do outside at The Glen, such as meditation, prayer and conversations with friends. Your options include your private patio, one of our several garden areas or any of the communal spaces you'll find on our property.
Bean Bag Baseball
Baseball is also synonymous with summer. While elderly fans of America's pastime might find the real thing a little difficult to enjoy, bean bag baseball is a fun, modified version of it.  Think of bean bag baseball as a mix between real baseball and bean bag toss (aka "cornhole"). Perfect for older adults, this form of baseball is as easy as throwing a bean bag and you can sit down while it's not your turn.
Walks By the Pond
Maybe you enjoy more leisurely activities than baseball? A walk by the pond might be right up your alley. In fact, we put a lot of time and effort into making our grounds beautiful, so you'll enjoy any of the walking paths you choose at The Glen. Whether you're unwinding at the end of your day or you want a good view for the sunrise, you'll be able to do it in peace and reinvigorate your spirit.
Seasonal Art Exhibits
Art can be appreciated by people of all ages. Making it to an exhibit or museum can be difficult, however. That's why we bring the art to you at The Glen. In fact, we share creations from local artists each month, which you're free to enjoy by yourself or with your fellow neighbors. Other events are routinely scheduled as well and we send out a calendar each month for review.
Bonus: Other Summer Activities
Finally, there are other activities offered at The Glen that you can enjoy all year long. This includes music, dancing, dining, exercise, wellness, sports, speakers and so much more. If you're looking for a place you'll enjoy living this summer, The Glen has you covered.
Looking for a nursing home? Schedule a tour of The Glen and see for yourself all of the activities that our residents enjoy.
---